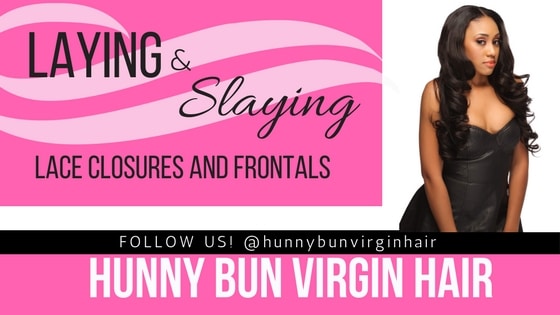 The popularity and viral sensation that are lace frontals and lace closures have surrounded our social media timelines over the past few months. For veterans of the hair industry, this is not a new concept. But with its popularity, it's easy for consumers to become overwhelmed with the types and easily be scammed. When looking to purchase a lace closure or frontal, there are several things to remember that can save you time and money.
CLOSURES: 
Closures can come in a variety of styles, colors and material. The most commonly used closures are silk based closures and lace closures.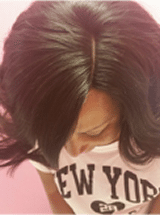 Lace Closure –  Measuring about 4X4 in size, the lace closure can be used as a protective piece to keep you from having any hair left out (leave out). Hair can be parted on the closure to mimic a natural part on the scalp. Great for sew-ins, lace closures allow you to have minimal leave out while making a more natural look when getting bundles installed. Lace closures can be glued, but for maximum re-wear sewing the closure in is encouraged.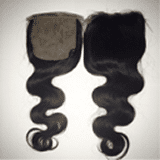 Silk is made of a stronger and more durable material whose thickness prevents most of your scalp showing. The knots are smaller and more refined, making a silk based closure almost undetectable. With proper blending, a silk based closure is perfect and gives a very flat look to your bundles.
---

Closure Do's and Don'ts
Do Use High Quality Products
Using hair care products free of chemicals is the best option to maintain the resilience of your lace closure. Stay away from harmful agents like alcohol, bpa's and petrolatum.
Check out our favorite products here. 
Don't Use Heat (All The Time)
Using excessive heat products on your closures can strip the hair of its natural sheen  and cause excessive shedding. Use air drying methods to combat heat products.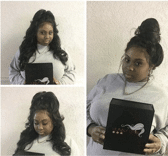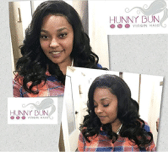 For the versatile, lace frontals are the hottest commodity in the hair world right now. A frontal has a lace band that goes from ear to ear that has hair attached. It can be parted in different ways, braided and twisted. It leaves no hair out to protect your natural hair and also can be glued down or sew in for installation.
Lace frontals, also known as lace fronts, are bands of lace measuring from ear to ear with hair attached. They are used on top of the natural hair line to create a natural look. Lace frontal wigs are increasingly popular by using virgin bundles and then adding a lace frontal for quick and easy application. Lace frontals should have thin lace to produce a natural look. Lace frontals can be dyed and colored and come in a variety of hair textures. From straight to curly, lace frontals are a great option if you want to be able to pull your hair up in the front.
The omega of all frontals, the 360 lace frontal goes completely across the front and back hairlines to create a seamless look. 360 frontals are popular among everyone because virtually no hair is left out and no heat has to be applied to your real hair. With unlimited styling potential, 360 frontals are good for the girl who loves wearing different styles.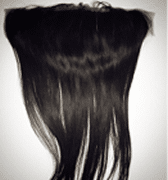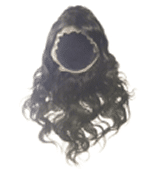 FRONTAL Do's & Don'ts
Do Seek A Professional
We've all seen a lace front or closure that wasn't installed properly. Don't be the one to install on yourself or others and subject them to being a fail meme in the future. Consult your go to hair maven or an industry professional and ask them what's right for you. Even though it looks very simple, installing with glue or sewing in incorrectly can lead to alopecia, mold buildup or snatch your edges (not in a good way).
Don't Take Your Real Hair For Granted
You still need to take care of your hair. Or favorite go to for strong locks? Shea Moisture's New Weightless Fruit Fusion Coconut Water Collection!