The thrill of sew-ins, lace frontals and closures all surround one thing. Versatility. But sometimes, our natural hair needs a break. For the woman who is accustomed to keeping her hair donned in the latest virgin bundles, it can be stressful trying to figure out what to do in between. Here are 5 ways to keep your hair looking fresh without a sew-in.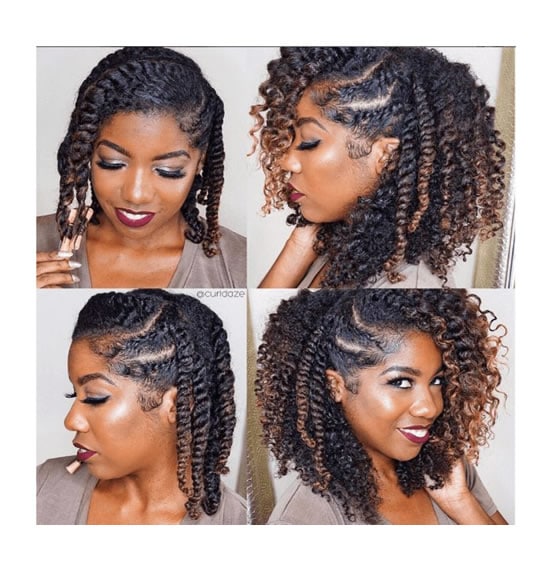 If you are natural there are millions of tutorials online showing how to do a twist-out. For those that are unfamiliar check out this video that shows an easy way to keep your curls defined.
We love this video by Bria Larine
https://www.youtube.com/watch?v=XR9cE8uFdJ8
For those that are transitioning check out this video by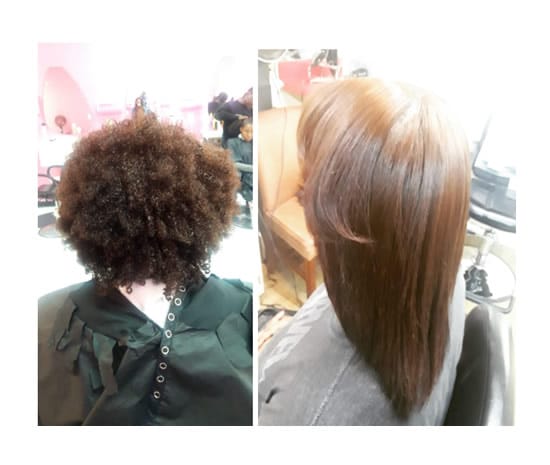 A silk press is a modern day press and curl that gives natural hair the look like it has been relaxed. It allows the natural hair to be very straight, tiny, silky, and soft without relaxer. (via Google Definitions)
The awesome thing about a silk press is that it brings more moisture to the natural hair than other straigntening techniques.
They usually last about 2-3 weeks.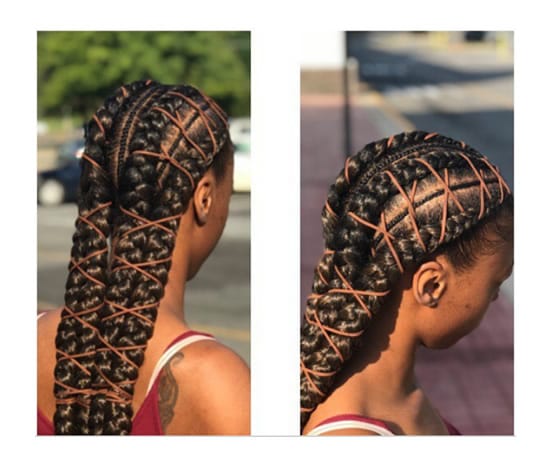 With an array of styles and patterns, braids are non invasive and keep your hair protected from everyday heat tools and heavy products. Our girls over at The Weave Shop can create any pattern or style your heart desires. Relatively inexpensive and long lasting, we recommend you try them out.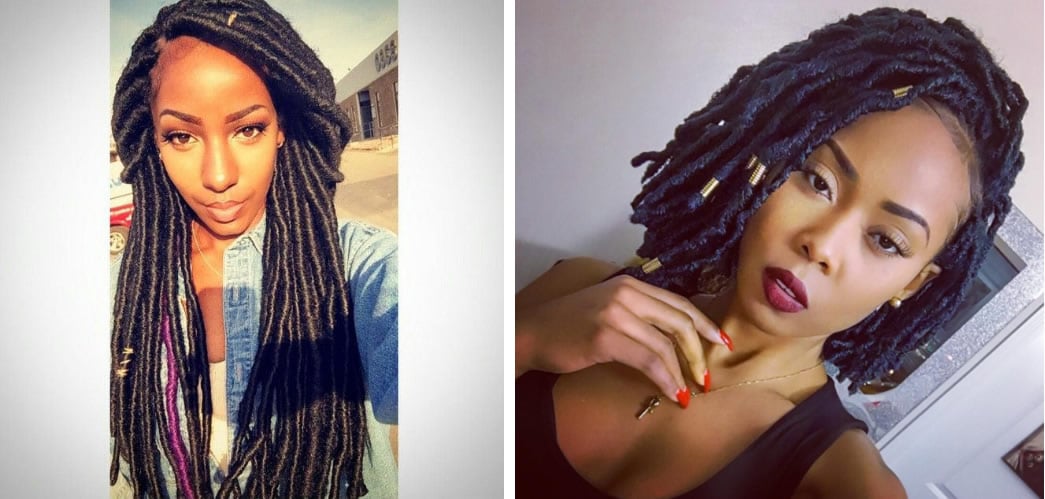 Faux Locs are an easy way to show your hair in a different state. Requiring little to no maintenance, give this a shot the next time you're looking for a break in between installs.