The highly coveted Ankara Fest, a African Fashion and Music Festival in Los Angeles, took place Labor Day weekend, showcasing the hottest up and coming African Designers and Musicians.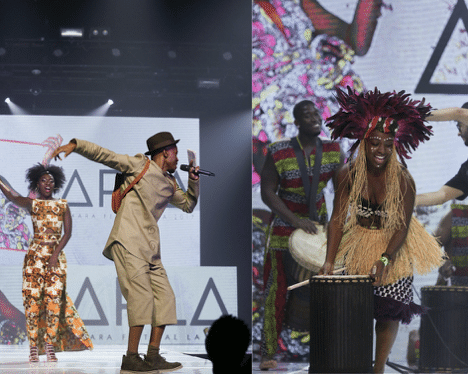 A record-breaking show in its 8th year running, included 11 year old designer of Tosagie Couture and headlining designs by Asake Oge of Nigeria.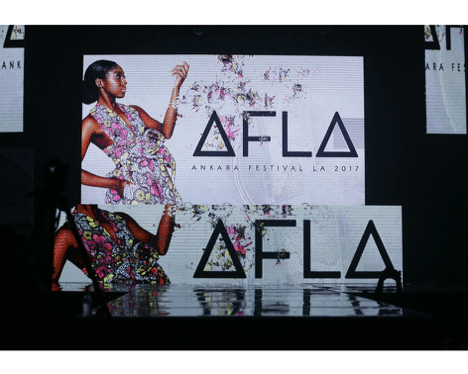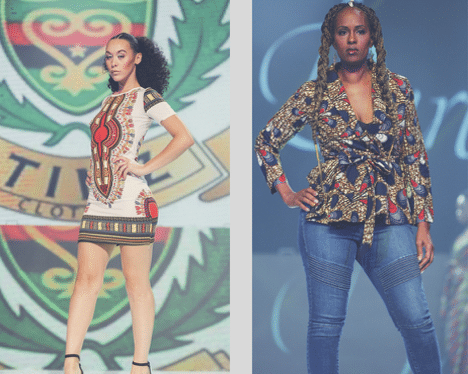 "I felt the need to celebrate not only the fashions of Africa, but also the tresses and textures of women from across the globe." – Svenya explained when asked about the alluring event that took place in September.
Natural styles including crowning braids, added Kinky Curl and Deep Curl by Hunny Bun and other protective styles, brought a new element to the showcase.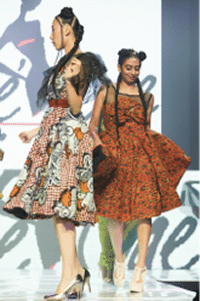 With about 30 models ranging from a clean shave, too long braids, the cast stepped on the runway with a unique look that was all their own. -Just as women across the globe do everyday, in their own special way. How's that for bringing realness to the runway?
Featured hairstyles and designers will be running throughout the months of September through November where customers can take $20 off their bundles of Kinky Curl, Deep Curl and Brazilian Straight by using promo code RUNWAYRHYTHMS at checkout.